We strive to create music that engages musicians worldwide. 
We hope that our music captures the imaginations of musicians regardless of age. 
We also seek to add value by using our broad knowledge in a way that goes beyond music by sharing our successes, mistakes and insights.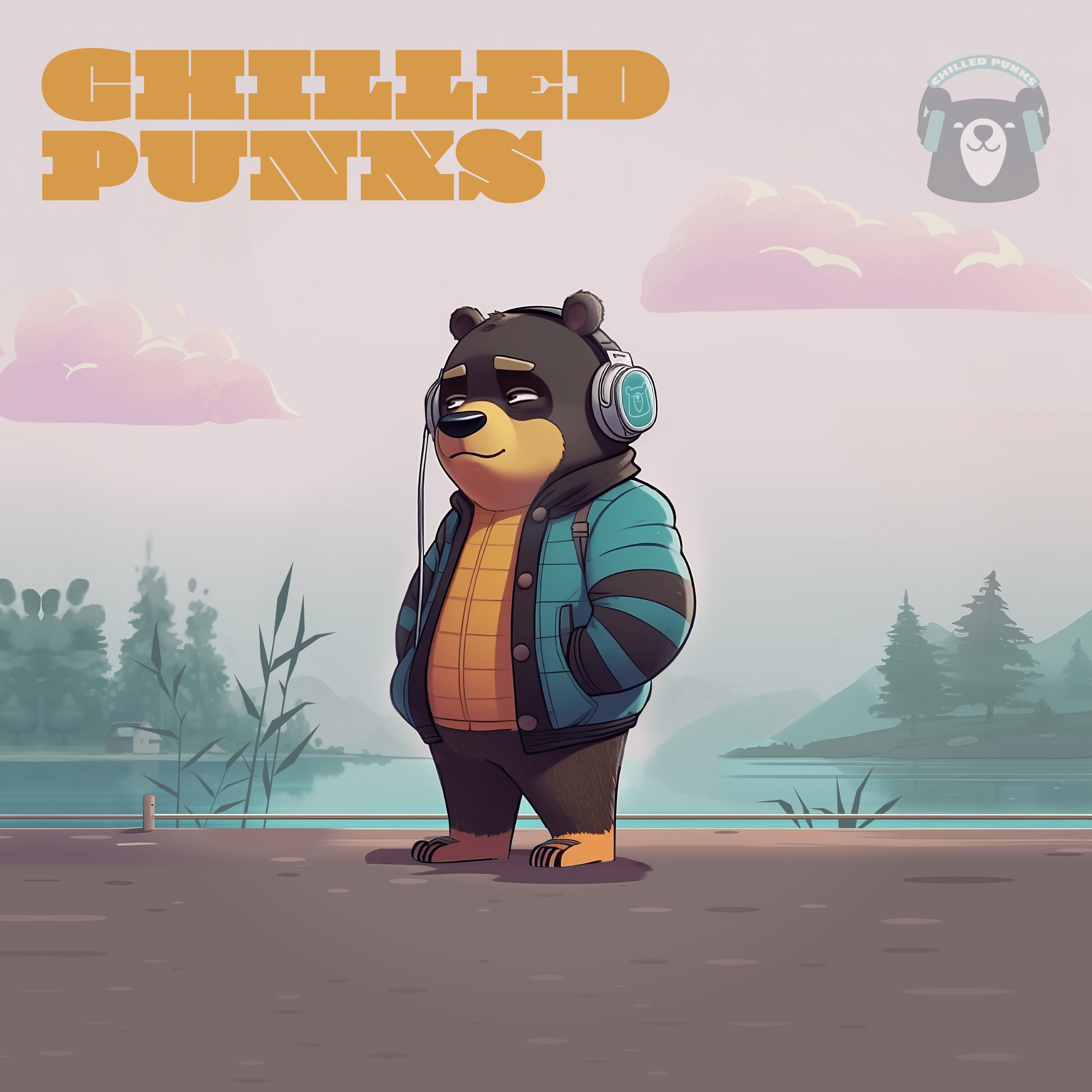 DJ Shaggy & Allgood: Independent music label partners, chasing musical dreams. A label based in The Netherlands.
Allgood began in 2007, shifted from remixes to beat-making. from 2012-2017, he was a studio volunteer under Legendary NeverTheLess. Draws inspiration from diverse music genres.
DJ Shaggy, a musical talent, embarked on his journey at the age of 7 with drum lessons, honing his rhythmic prowess.
We offer various services related to Audio Engineering | Music Production | Music Business.
Patient, calm, eager to learn, friendly, disciplined, communicative.